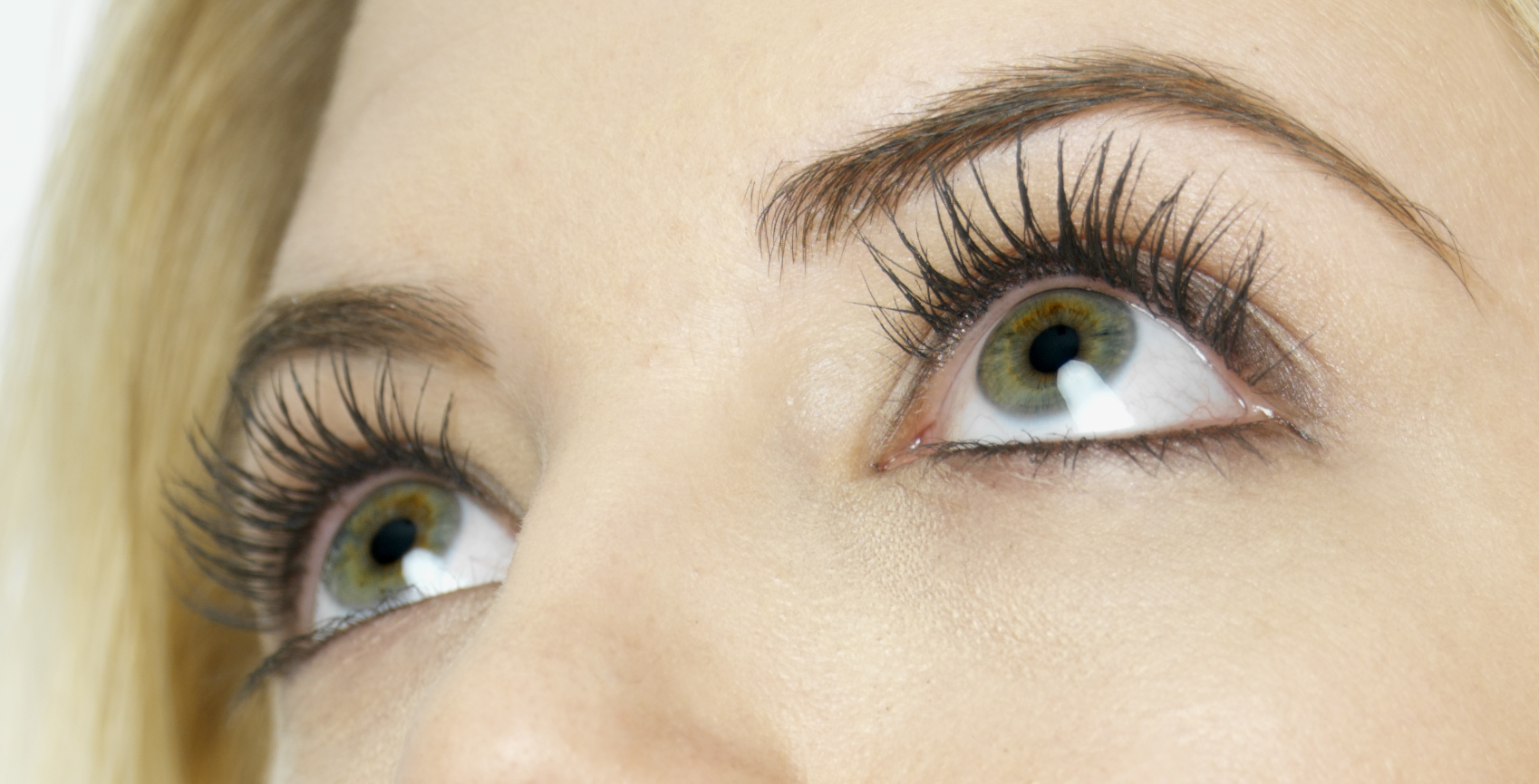 LASH LIFT

LASH LIFT ! A Lash Enhancement to your Natural Lashes without Extensions. We offer the Best Brand of Lash Lift - LVL from Nouveau Lashes - direct from London, UK.
Give your eyelashes a LIFT for up to 2 months with the LASH LIFT! Developed in Europe, this treatment permanently curls your lashes. Kiss your eyelash curler goodbye! Preserve your lashes from the trauma of manually curling them or with extensions. Accentuate your natural lashes by giving them a LIFT! Add a tint and it looks like they've been perfectly curled with a few coats of mascara! Perfect for Stubborn and Straight Lashes. Perfect for active lifestyles, summer & vacations! Add volume, accentuate length, add curve to your lashes!
The LASH LIFT takes 45 minutes. Tinting takes an additional 10 minutes.
Please call for an appointment as the available times may not be offered online.
Schedule an Appointment (281) 898-8744 or online here ">Book Now
Lash Lift: $100 With EyeLash Tint: $120
LASH EXTENSIONS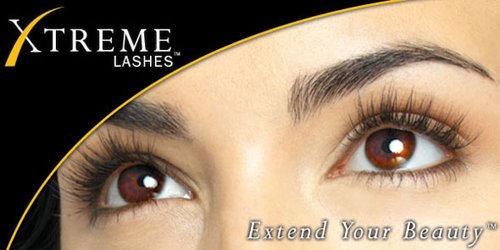 Initial Application (All Lash Services Applied by Xtreme Lashes Advanced Certified Lash Stylist receiving certification in 2006 http://www.xtremelashes.com/get-eyelash-extensions-salons.aspx)

Customized Full Look $350 (unlimited lashes**)
**Note: Lashes can only be applied to enhance your own available natural lashes. So lashes will be applied on the number of your own available lashes - in some cases more than 100+ per eye)
Touch-up within 2 - 4 weeks:
Eyelash extensions will fall out little by little every week. To keep a full look, touch-up is recommended every 2 - 3 weeks
RETURNING CLIENT RELASHES — Please book according to lashes shed. If all lashes have shed, book the new full set you desire from the menu above.
One-Week Lash Fill ($65)
Two-Week Lash Fill ($95)
Three-Week Lash Fill ($125)
Four-Week Lash Fill ($150)
Time for a fresh new Full Set: If returned after 5 weeks, it's most likely the time for another fresh new full set.
Aftercare Guide : During the first 48 hours
It takes 48 hours for the adhesive to cure (dry) thoroughly and yield a strong, durable bond. During this time, the adhesive bond is vulnerable to moisture, steam, excessive heat, cosmetic ingredients coming into contact with the adhesive bond, and friction from rubbing and cleansing.
The following activities will result in a weaker bond, premature eyelash extension loss and/or irritation, and therefore should be avoided during the first 48 hours:
Showering or wetting your eyelashes.

Exposure to heat, steam, sauna and friction.

Application of eye and eyelash cosmetics.

Sleeping on side or stomach.

Receiving chemical treatments, such as eyelash tinting or perming.

Receiving irritating eye-area treatments, such as strong chemical peels, skin-resurfacing procedures, eyebrow waxing or laser treatments