Head to Toe Nirvana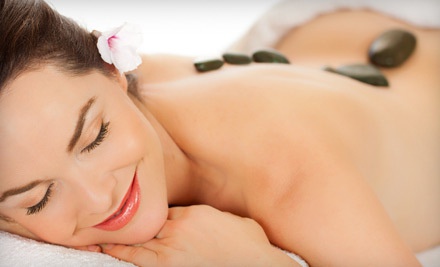 Head to Toe Nirvana - Special $95

75 minutes of Bliss (a $140 value) that includes
a 25-minute

Relaxation Massage with Hot Stones

& Aromatherapy ($55 value)
a 40-minute

Anti-Aging Facial with Ultra-Sonic Exfoliation & Deep Pore Cleansing; an Aromatic

Facial Touch Massage

to relax facial muscles and soften lines;

an anti-oxidant & firming Mask

to minimize lines

; a Vitamin Rich Moisturizer with BT MicroCurrent

for added lift followed by

a hydrating true hyper-baric oxygen mist

to give you that special glow ($80 value)

a 10-minute Aromatic Foot Treatment to invigorate tired feet. ($20 value)


**

Add a Pumpkin or Berry Enzyme Mask for $20

**
TO RESERVE "HEAD TO TOE" APPOINTMENT ONLINE CLICK UNDER "HOURS & SCHEDULING TAB" to the right or call "deGrance" at 281-419-9300 or text 281-898-8744
Also consider our new DermaGrid Skin Analysis Scan for $20 -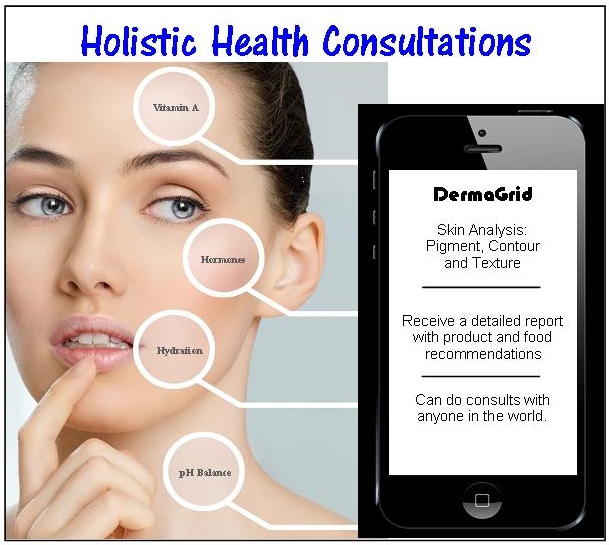 A photo will be taken of your skin and analysis made. A report will be generated with proper skin treatments along with recommended vitamins, minerals, amino acids and food nutritional suggestions for total health and beauty by design.
Call 281-419-9300 for APPOINTMENT OR REQUEST A GIFT CERTIFICATE (Located inside deGrance Spa & Salon) Other specials may also be purchased as gift certificates at deGrance Spa & Salon by calling 281-419-9300.

AHHH Hot stones enhance the massage experience
"Hot stone massage therapy is a massage protocol designed with the therapist holding the hot stones as she performs a Swedish/therapeutic massage. The heated stones become one with the massage therapist's hands to give the most relaxing massage possible," "the heat and energy from the stones penetrate deep into the muscles to achieve a soothing and therapeutic experience."
Health benefits of hot stone massage
Hot stone massage performed by a certified therapist can help relax the body's muscles and soft tissues, alleviate pain, improve circulation and help rid the body of toxins. This type of massage treatment can also reduce stress, promote calmness and increase relaxation. Many hot stone massage enthusiasts even claim they experience a sense of enlightenment, inner peace and renewed spirituality after a hot stone massage session.