Classes with Product Making
See "Essential Oil Class Scheduling" for Class Times & Reservations
Classes Are Great For Bachlorette/Girls Nite Out/Couples Too!!
Perfume Making- 2 hours $60.00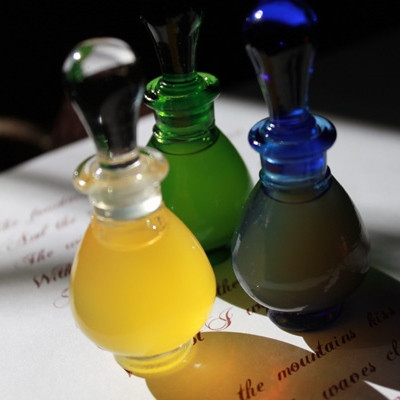 "Style your mood with aromatherapy" One of the most popular uses of essential oils is perfume. For thousands of years people have enveloped themselves in scent. Their use is meant to stimulate our own sense of smell as well as that of people. You will learn how to create a personal scent for yourself and/or others and go home with your creation.
Romance Is In The Air - 2 hours $60.00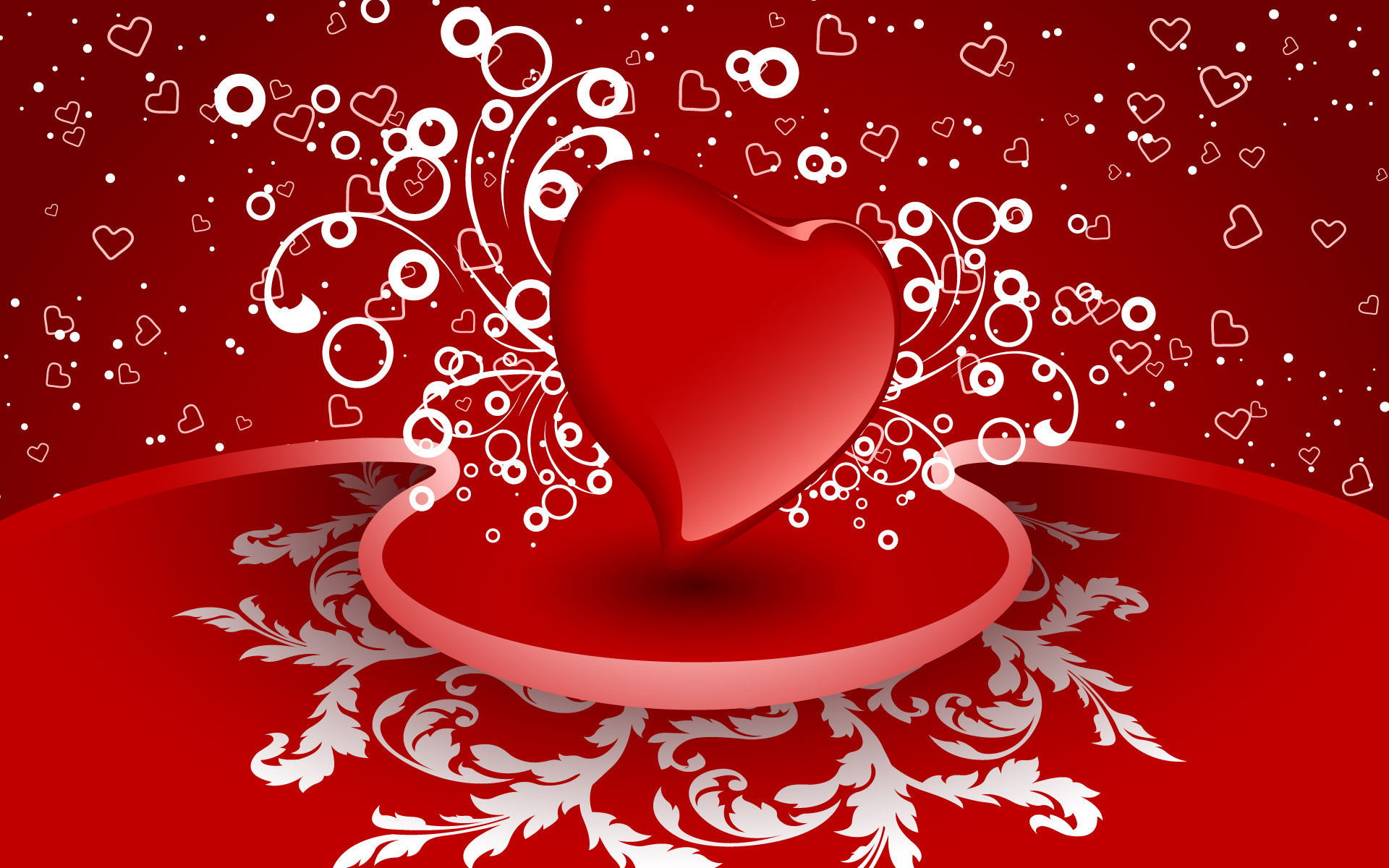 "Blame it all on Mythology – Aphrodite the Greek goddess of love" Throughout history, sweet smelling scents have been used to lure your beloved to you. – You will be making "Massage Oil, Bath Salt, Aromatic Body/Hand Scrub, Him & Her Perfume Oil" – all to bring home.
Facial Touch - 2 hours $60.00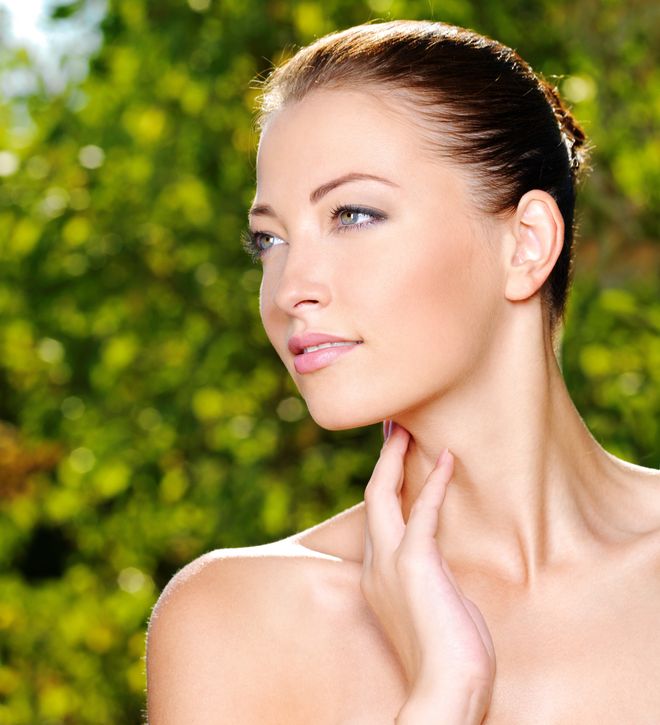 "A Facelift at your Fingertips" Learn How you can promote Healthy Skin & a Younger Face at home using a program with your own customized essential oil serum. In the class you will learn how to cleanse, stimulate, exfoliate, steam, massage using acupressure points, mask, nourish. You will be taking home your personalized made serum.
Coming Soon
Essential oils are a healthy, natural, cost-effective alternative to care for everyday issues from headaches to bug bites, indigestion, stress, insomnia and colds and are safe for every member of the family...including babies!
Essential Oil Basics
Body Exfoliation

Emotions & Mood Balancing

Spa Night

Green Goddess Tips (including Smoothies)